King Island Last Minute Seat Sale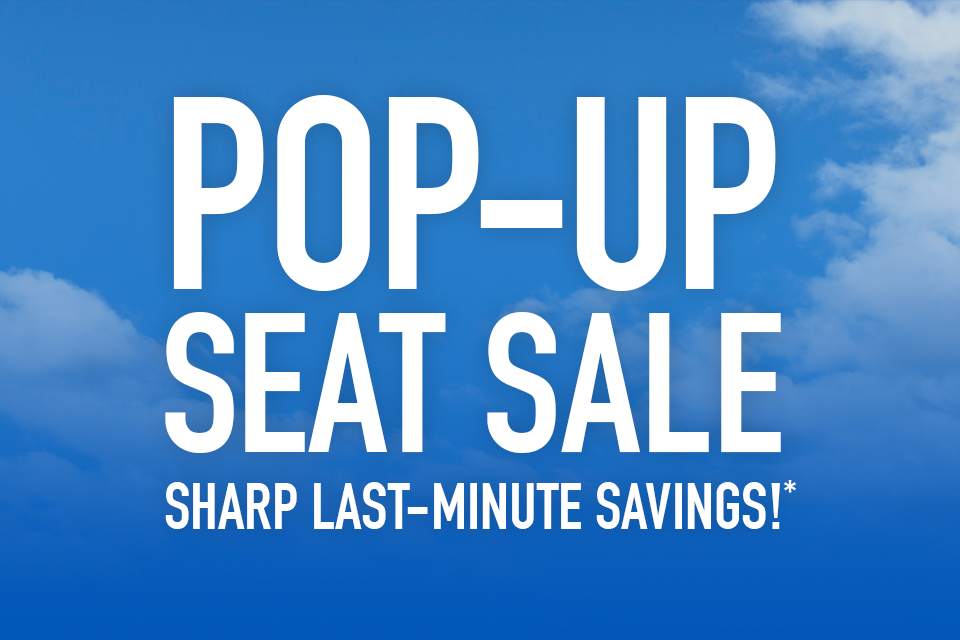 Experience the pristine beauty of King Island for a whole lot less with our last-minute pop-up sale!
Sunday 28th and Tuesday 30th April 2019
Take advantage of our pop-up seat sale, exclusively on three flights from King Island and Melbourne (Essendon) on the 28th and 30th of April, for $125*!
Seats are limited, so book now! 
Reservations can be made online at www.sharpairlines.com.au or over the phone with our reservations team on 1300 55 66 94. 
If you would like to become a Sharp Flyer for early access to sale updates, please sign up here. 
---
*Conditions Apply. 
Terms and Conditions:
Back to News Section